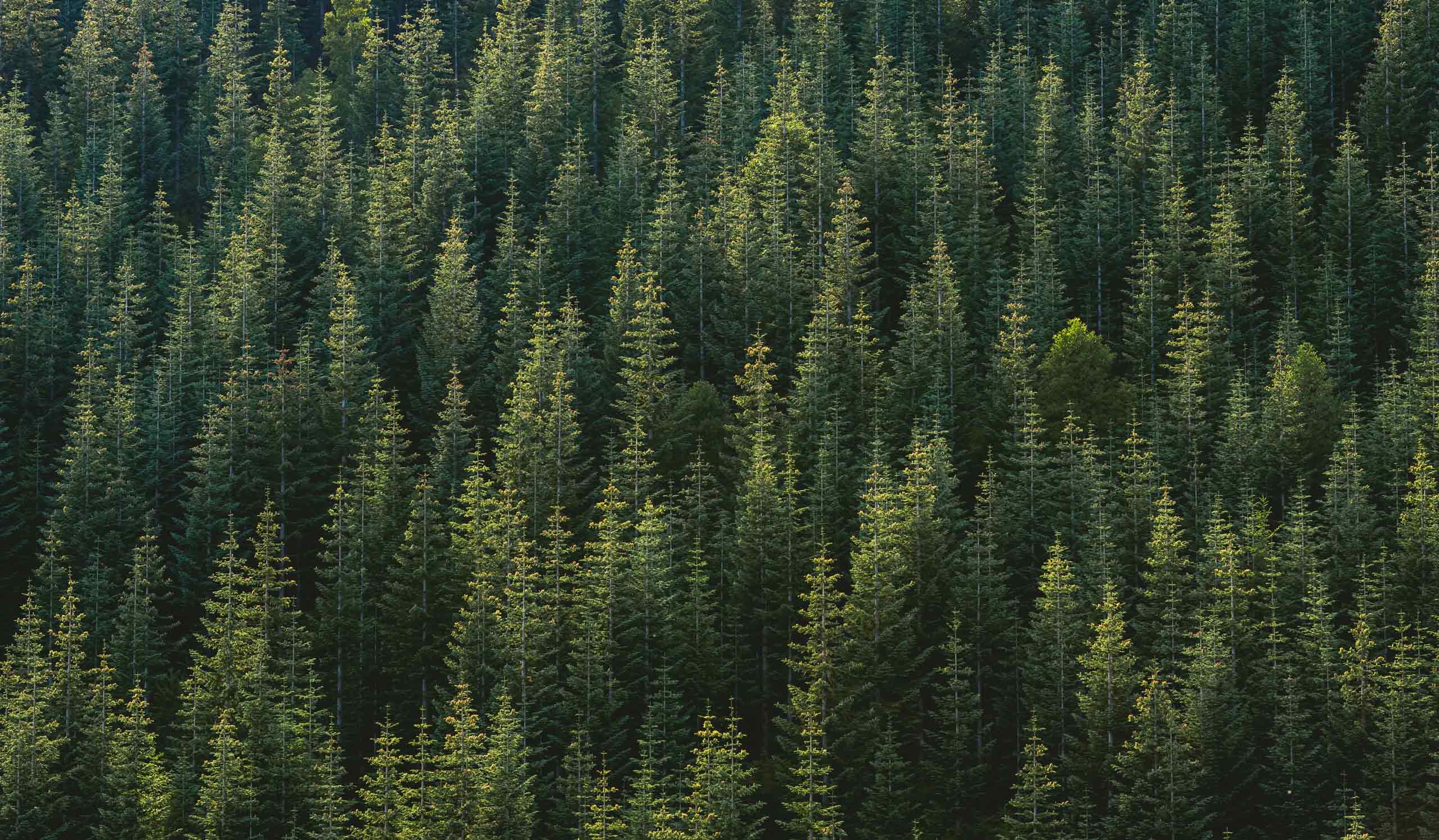 Get a Free Estimate
All work is fully insured (covered up to 2 million in commercial general liability).
How Does it Work?
Step 1 Submit a request. Attaching photos to the request form will allow us to understand the nature of the work required and as a result, we can respond to your request quicker.
Step 2 Once you submit a request, we will get in touch to arrange an on-site assessment. Before any tree work, a member of our skilled arborist team visits the site to evaluate and confirm any surrounding obstacles, terrain, tree conditions, lean of the tree and other factors.
Step 3 After the assessment, we will email you a quote.
Step 4 If you're happy to proceed with the quote, notify us, and we'll get back to you with a confirmed date to complete the tree work.
Clean Up
You can keep the firewood, or we can remove all the wood and debris off your property.
Chipping services are also available upon request at an additional cost.
Keeping the firewood and doing your own cleanup is the most budget-friendly option.